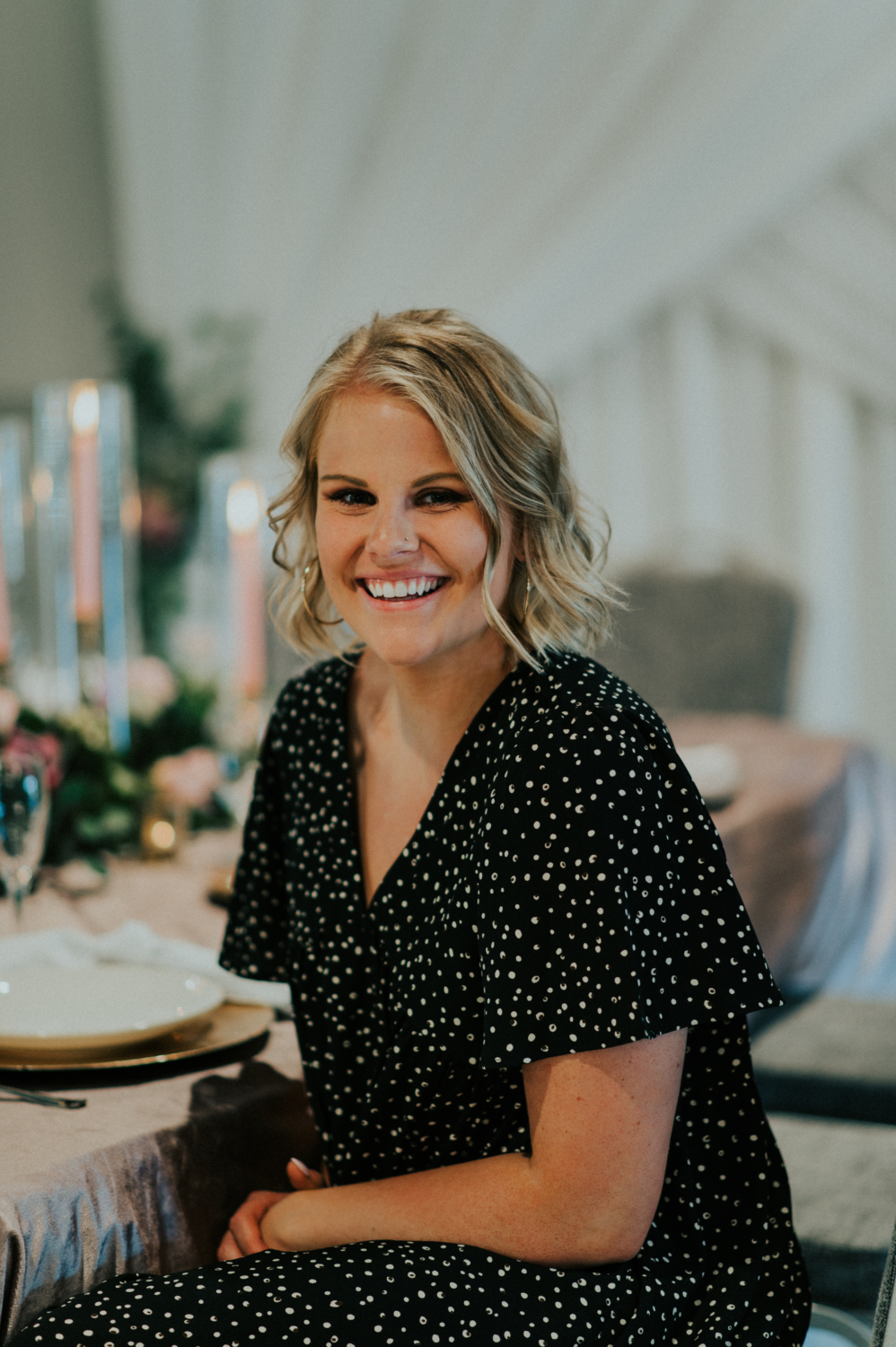 Jenna, originally from Primghar Iowa, is the Event Center Coordinator and Manager here at Parkview Event Center. She received her bachelor's degree in Marketing from Northwestern College, and while there, she did two internships in Event Planning/Coordinating. One at Ashton Hill Farm in Cedar Rapids, IA, and one for The Magnificent Mile Association in Chicago, IL.
Before her employment at Parkview, Jenna gained even more experience by working directly under an Event Coordinator at Country Lane Lodge in Adel, IA as well as working as a Bridal Consultant in Des Moines. She utilizes her experience, creativity, and passion for events to make sure that each event is a unique experience for the client.
When Jenna isn't at Parkview, she enjoys spending time with her family and friends, traveling, swimming, playing piano, and crafting.
jennah@cityofrockvalley.com
And don't forget to follow us on social media!